Specialized
We are a specialized therapy center, focused totally on bettering you & your relationships. We believe that everyone can have a happy, healthy and fulfilling intimate relationship. You can experience happiness & peace in your life and relationships. We can help.
VIP Treatment
As our VIP client, you will feel comfortable and cared for as you enjoy impeccable customer service, high end furnishings, complimentary hot & cold beverages, wi-fi, VIP expedited scheduling & check-in processes, and superior therapeutic services.
Effective
Experience significant improvements while working with an expert on our team, using the most effective and research-based models. Gain tools and resources to instantly help your life or relationship and learn how to maintain those changes for years to come.
What can I gain from therapy?
* Improve your self esteem and sense of self.
*Feel more confident and happy in life.
* Restore lost love or connection.
* Experience more positive patterns of relating.
* Renew trust and commitment.
* Rejuvenate your sex life.
* Feel closer and more connected to each other than you have in a long time.
* Find yourself more fulfilled in your relationship than you ever could have imagined.
Who We Can Help
We've worked with thousands of individuals, couples and families. Here are just some of the concerns we can help with.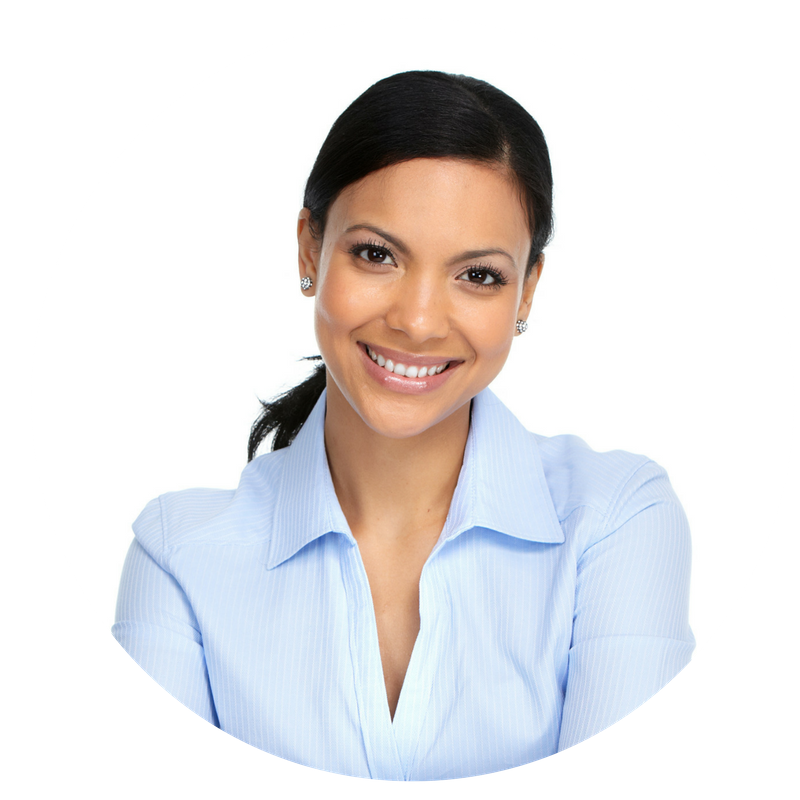 Dating
Friendships & Relationships
Work/life Balance
Anxiety & Depression
Trauma
Adolescents
Boundaries with Others & In Relationships
Addiction: Alcohol, Pornography, Sex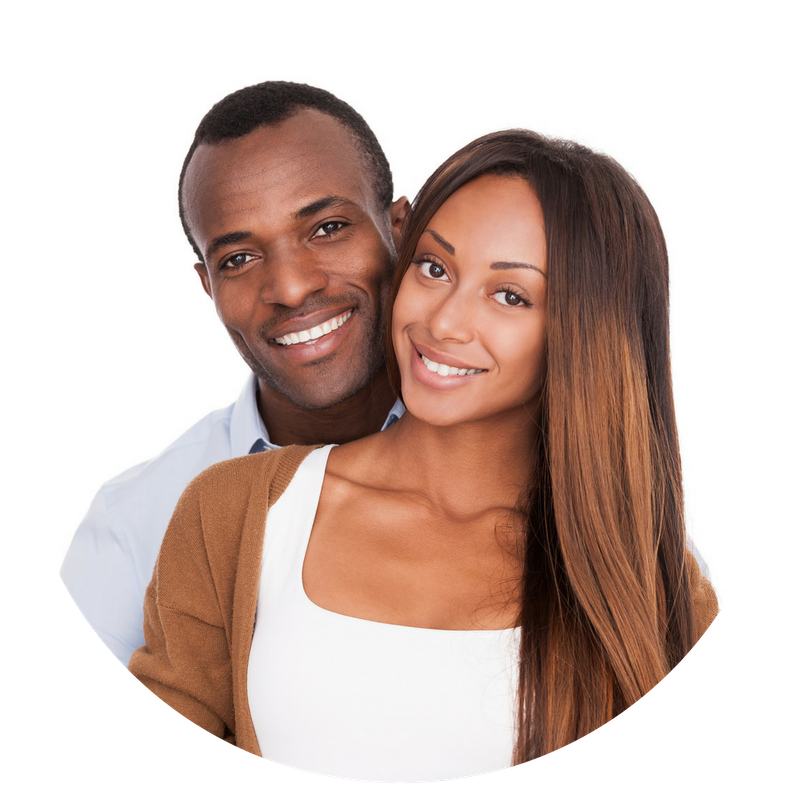 Relationship Crisis
Love and Emotional Intimacy Issues
Physical & Sexual Intimacy Challenges
Communication & Conflict Resolution
Affairs/Infidelity (Physical, Sexual & Emotional Affairs)
Separation/Divorce
In-law Conflict or Disagreements
Parent-Child Conflict
Parenting Struggles
Co-Parenting with Separated or Divorced Parents
Sibling Conflict
Empty-Nest Transition
Family Crisis
Real Success Stories
Hundreds of happy clients
I was very reluctant to try therapy, afraid to let strangers in on our "little secret" and worried about being judged for my issues. However, as soon as we walked in the door, the entire team at Family Therapy Associates made me feel safe and I knew our privacy was key. Our therapist is absolutely amazing!
–Married Couple
As a therapist myself, I came into therapy with high expectations.
I was pleased to discover that our therapist was not only very professional but insightful. She helped my fiancé and I learn to just hear each other but to truly listen to one another.
–Engaged Couple
Our entire experience has been positive & we recommend anyone having issues within their marriage or family to seek help here without delay. I struggled for a few months & my marriage was on the brink, because I was afraid to speak to someone. Now wish we would have come here sooner rather than later!
–Married Couple
Meet our Clinical Team
Here to help you improve your life and relationships.
Fresh from our Blog
Keep updated on our latest posts
The majority of the world right now is experiencing a stay at home order in some shape…
Did you know that over 80% of Americans report they go online at least once daily? So…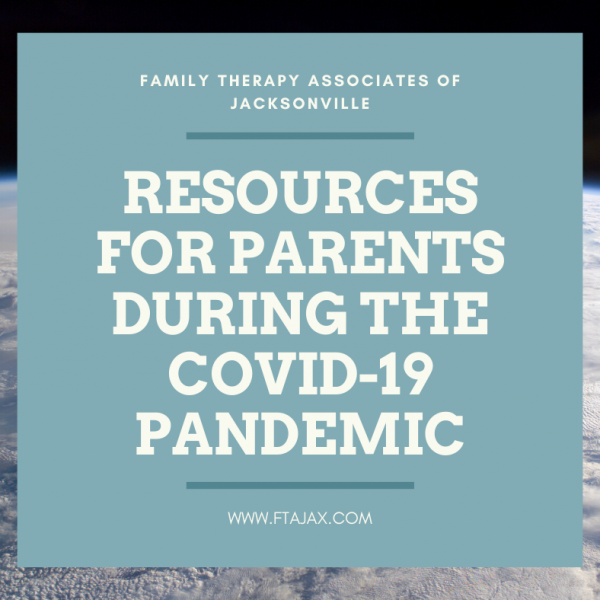 COIVD-19, also known as the novel coronavirus, continues to spread and affect life as we know it.…
Improve your life. Help others.
A portion of your investment in therapy goes to help
human traffic survivors in our community.